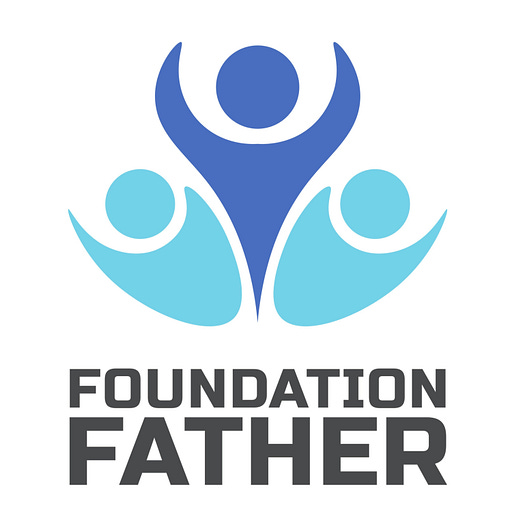 Jul 7, 2021 • 1HR 5M
King David - The Quit Porn Strategist
Become a better father. A podcast about fatherhood, leadership at home, ancient wisdom, educating our children, and masculinity. Build a foundation for your great-great-grandchildren https://foundationfather.com
Interview with King David - The Quit Porn Strategist. 
Porn is poison. It will cause you to rot from the inside and prevent you from enjoying life to the fullest.
David has made it his mission to help people quit porn for good. He shares why porn is so addicting, why treating it like drug addiction is useful, why real-time accountability is important, and some tips on what NOT to do if you find out your sons are looking at porn.
Check out his master class on how to quit watching porn: https://gumroad.com/a/459347059/WinfK
Find him on Twitter: https://twitter.com/KingDavidTKA